Spoken English Speaking Course
Quite possibly the most favoured strategies for learning English is the up close and personal learning at one of the best Spoken English Coaching Center in Mumbai – Cambridge Institute. In this mode, the student enrolls for training at Cambridge Institute, Mumbai. At the middle, we have prepared staff who will evaluate your present degree of English language ability and afterward dependent on your present level the counsellor will guidance you on the most ideal course choice. You can talk about your favoured timings.
Language Proficiency
PROFICIENCY – BASIC ENGLISH
Strengthens an individual's basics in English facilitating a foundation on which immaculate English can be built up on.
PROFICIENCY – ELEMENTARY ENGLISH
Trains you to talk freely and confidently, egging you one step further in becoming a master in the English language
PROFICIENCY – ADVANCED ENGLISH
Develops a command over the English language enabling an individual to speak fluently and express freely
PROFICIENCY – SMART ENGLISH
Teaches an individual the tricks of knowing the language like an expert. Trains you in speaking English of pristine standards.
PROFICIENCY – BUSINESS ENGLISH
Know to talk the corporate way, communicating with many people in English on a professional platform is a massive plus point to your persona.
The Top 5 Advantages of Joining a Cambridge Institute
Trained Faculty:
At the Cambridge Institute, Mumbai you will get the top tier English language faculty member who will prepare you and mentor you to get the English language.
Customized approach:
At the Cambridge Institute, Mumbai, you will get a bunch of courseware which you will use to become familiar with the subject.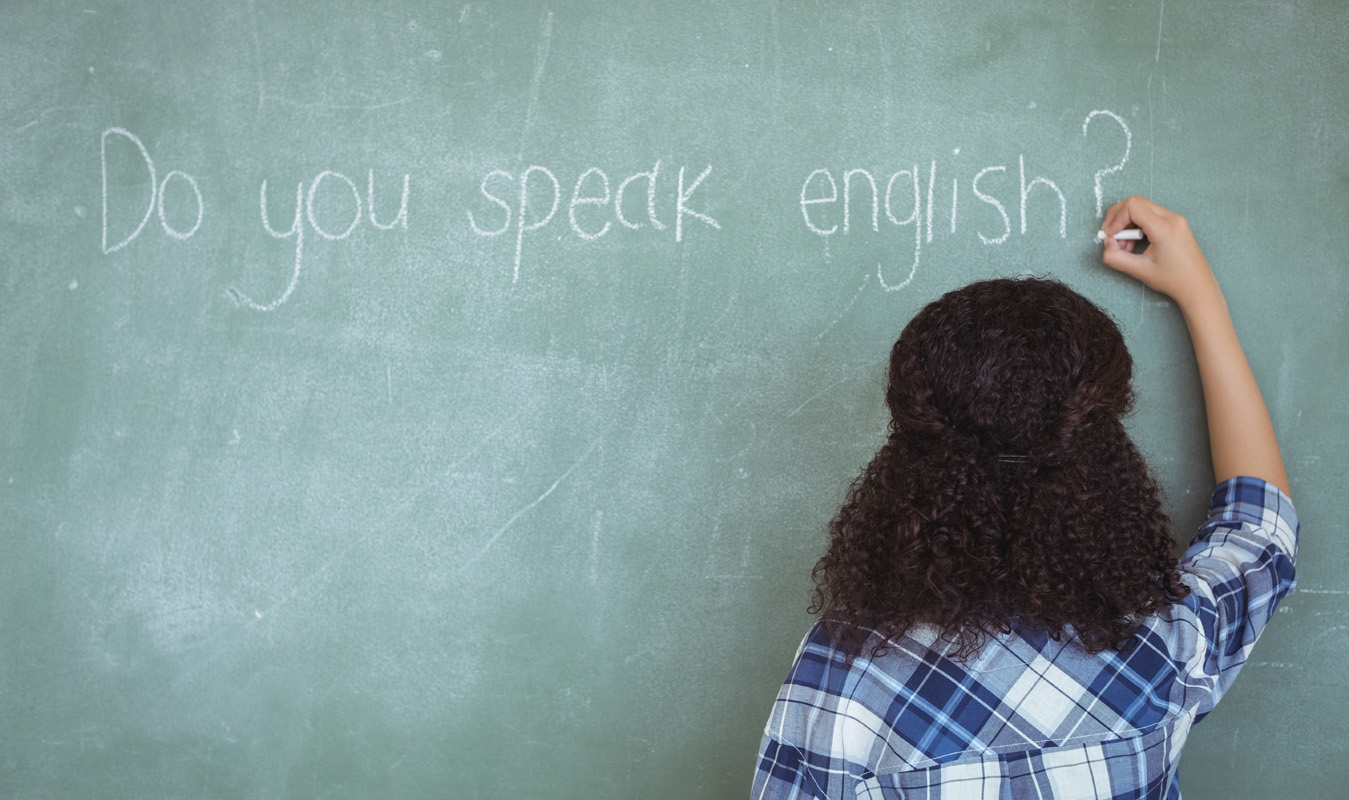 You will stand out enough to be noticed and the employee will help you in subjects that are hard for you for certain models given explicitly for you. In the event that you track down a specific theme troublesome, the employee will give you explicit tips on the most proficient method to get that point. The employee may likewise give you additional time for such practice.
Communication among different understudies:
In the classroom, the best benefit is that you can associate with your colleagues and experience Speaking in English language. Since every one of them are learning English language correspondence you can commit your errors and not trouble that they will ridicule you. You don't have the dread of talking inside the class.
Step by step approach with guidance:
In the classroom, we follow a Step by step strategy by which you can gradually and progressively gain proficiency with the English language under the master direction of the mentor.
Conversation practice:
In the classroom, we attempt syntax class and discussion class at the same time. We give a great deal of discussion practice to our understudies, so the understudy gets the benefit of having drilled what was realized in the classroom.
Why learning English is beneficial?
Duration
| Saturday & Sunday | Only Sunday | Weekdays |
| --- | --- | --- |
| 2 Months | 3 Months | 2 Months |
The Other Advantages of Cambridge Institute in Mumbai Is
Well planned Courseware: We furnish a bunch of 7 books with complete sound video exercise as 2 DVDs or a portable application which runs on your Android telephone
Courseware in India languages
We help through our arrangement cell
Other job oriented courses
Audiovisual arrangement in the homeroom by which understudies watch exercise recordings and later on make their own introductions
All our centers in Mumbai are situated inside driving distance and consequently are effectively open