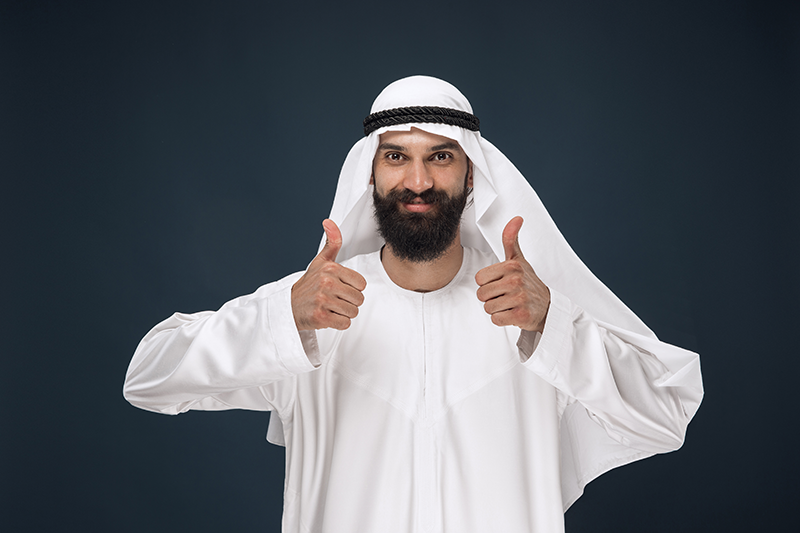 The Arabic Language emerged a very long time ago. Arabic is in high demand as it is one of the most used languages in the world. Arabic's etymology seems to be traced from the ancient language of Urdu. A major myth related to this Language is that it is difficult to learn.
Quite the contrary, really, it is quite easy as there are only two or three sounds that are not present in English and can be learned easily through mimicry. Arabic is a beautiful language and requires less time to comprehend and learn. To make the learning process easier, you can seek guidance from the Arabic language institute in Mumbai called the Cambridge Institute, Mumbai.
 10 benefits of learning this Language-
In the business world, the Arabic Language is of immense importance, and hence translators are being hired on a large scale. Translators with Arabic on their CV are earning huge sums of money. You can achieve this by enrolling yourself in the best Arabic language classes in Mumbai.
In several countries, Arabic is the primary source of communication. Knowing the Language well will allow you to blend in easily. The good part is that the Cambridge institute provides the best Arabic language classes in Mumbai at a very reasonable fee.
The Arabic culture and heritage is extremely rich and often, research work is conducted on it. Knowing the Language makes it easier to delve deep into its roots and dig out interesting details.
The Language is unique and beautiful. Since very few people actually speak this language, if you know it, you would stand out from others.
Since Arabic is in high demand, job opportunities are ample. In company firms and export, the Arabic Language is really helpful.
Due to the high demand and few Arabic-speaking people, the salaries are very good for Arabian translators. In fact, various other fields pay huge sums of money to hire Arabic-speaking employees.
Arabic is a very beautiful language. If not anything, there is no harm in knowing a new language. It would just add to your CV.
Arabic is connected to many languages. Learning this Language will help you comprehend languages like Persian, Turkish, and Hebrew.
The Arabic Language will help you gain certain skills that will allow you to learn important languages like French and Spanish. These languages, in turn, have great importance all over the world.
Traveling to Arabic countries would be easier if you knew the Language and you could educate them about the culture and heritage of your own country.
The Arabic language course in Mumbai is for a short duration, and the fee is affordable. You can learn Arabic quickly with the help of Arabic-speaking classes in Mumbai. To test your progress, they have Arabic exam classes that would test you and help you to learn faster.