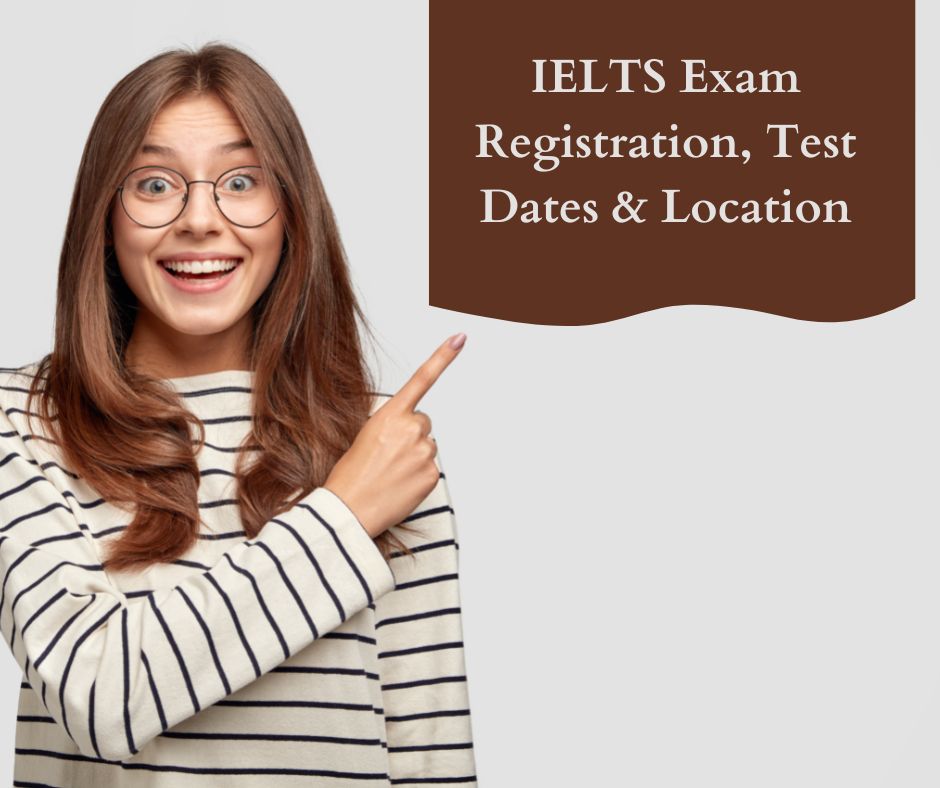 The International English Language Testing System IELTS is available throughout the year; you can choose the examination slot according to your preference. IELTS is conducted both online and offline with the regulations above. Stick until the article's end to know more about the centre and timings of the test.
Why do you give IELTS?
You may give IELTS for several reasons:-
If you prefer to study abroad in English-speaking nations such as New Zealand, Canada, the UK, or Australia, you must get a decent score on IELTS.
If you plan to migrate to the countries mentioned above, you must pass this test.
Job opportunities can also lead you to a foreign platform requiring English fluency. Therefore, IELTS is a must.
Types:-
IELTS can be distinguished into two types:-
IELTS Academic evaluates whether your proficiency in the English language is appropriate for academic surroundings. Students or trainees are expected to opt for this test.
IELTS General Training measures your English proficiency while dealing with everyday incidents. This test enhances your practical skills.
Composition:-
The IELTS examination is divided into four sections, i.e., listening, reading, writing, and speaking. The speaking test is conducted face-to-face with a language specialist.
Dates:-
IELTS is conducted four times per month, leading to 48 times a year. The IELTS Academic and General Training test dates may vary, although IELTS Academic is offered on all 48 dates. Mostly these tests are scheduled on Thursdays and Saturdays.
Location:-
You will be offered to choose your nearest location, where an IELTS exam centre is if you are taking an offline exam. Your location will decide the date of your examination.
If you are preparing for an IELTS exam then you must give Cambridge Institute a shot. The institute includes a skilled set of professionals who would prepare you for your big day. All the best for your future endeavours!
About Cambridge Institute:-
Cambridge Institute is one of the leading foreign language institutes in India offering writing, reading and speaking courses in 6 different foreign languages. Being in the education industry for the past 13 years, our Institute offers specially designed foreign language courses with quality content coupled with a better learning environment. Our trainers largely concentrate on modern teaching methods and devote themselves to improvising the foreign language speaking ability of every student. It gives more importance to the current changing trend of business and trading between two different countries for which speaking fluently is highly essential.