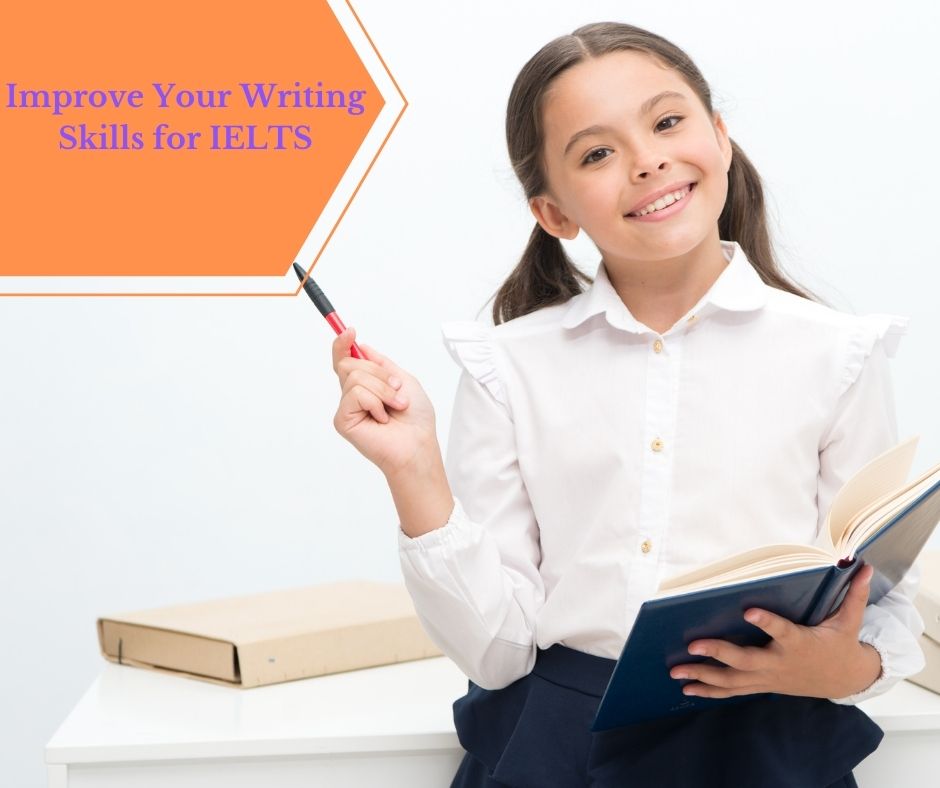 Do you want to do better in IELTS writing section? Or maybe you just noticed that your writing skills need a major improvement.
Here are six quick tips to improve your writing:
Prepare before you start
Before you begin writing, read through the instructions carefully and take a moment to plan your answer. It will help you focus on the task at hand and not get distracted by other possibilities.
Use the active voice
Using the active voice in your sentences makes them more interesting and engaging for your reader. It also helps you avoid passive voice, making your sentences clunky and difficult to understand.
Read and write every day
This is a very important tip because you have to practice every day if you desire to improve your writing. The more you write, the better you become if you don't have anything interesting to write about, write about your daily life.
Write concretely, not abstractly
Abstract words refer to a concept or idea rather than a concrete thing or action – they're harder to understand because they don't have an obvious meaning!
Read the essay topic carefully
Before starting to think about what you will write, it is important to read through the essay topic carefully as it might change your ideas about what you want to say.
Learn from your mistakes
If you've written something incorrect or confusing, try to work out what went wrong and how you could improve things next time around.
Conclusion:-
Hopefully, these tips will help to improve your writing skills as you prepare to take the IELTS. Remember that these tips also apply to day-to-day writing as well. The more you practice, the easier it will be to use these tips in communication and exams! Good luck! For more detail, contact Cambridge Institute at Andheri Mumbai.