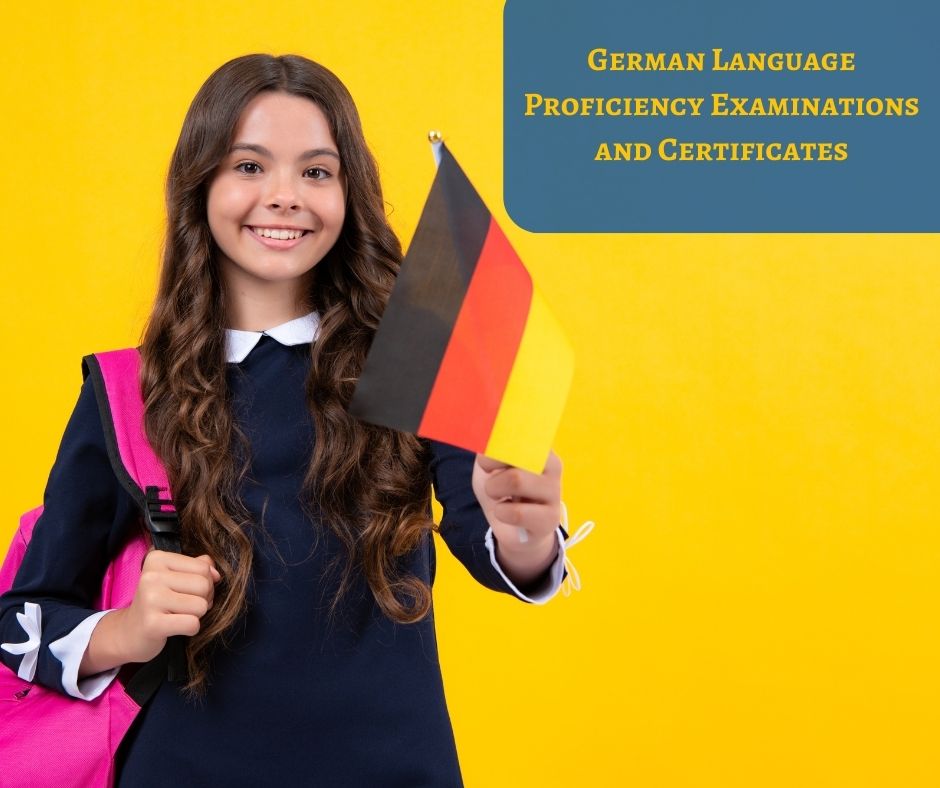 A language proficiency test is required to examine your command of a certain language. There are many examinations available; however, you will have to choose according to the purpose of your language proficiency test. For your convenience, we have accumulated all the required information regarding the German Language Proficiency test!
German language proficiency tests:-
Some of the well-known testing agencies or institutes are mentioned below.
TestDaf serves as a German language proficiency test commonly opted for by people aiming to further studies in Germany. Contact the University you are willing to study in for further knowledge regarding the test or Goethe institute.
BULATS, or Business Language Testing Service:-
It is a German language proficiency test that cooperates with the University of Cambridge Local Examinations Syndicate. This test is specially designed to test the job applicants/candidates working on an international platform.
German Language Test for College Admission for Foreign Students (DSH):-
This exam is set out by the University you prefer to join for further study. The objective of the exam is to make sure that you can comprehend and speak German fluently so that you do not face any difficulty adjusting to a German University.
Zertifikat Deutsch (ZD):-
Zertifikat Deutsch (ZD) tests the basic ability of a person to understand the German language required to deal with regular conversations. They should also have a strong grasp of the grammar. Students who have completed 500-600 class hours apply for this exam. The institute conducts this examination once their language course is completed.
Certification:-
TestDaf certification is provided to non-native German speakers.
A Goethe-Institute certificate is extremely useful when applying for a visa, University entrance, residence permit, etc.
DSH also provides certificates for the completion of the German language proficiency test.
The European Language Certificates (Telc) owns over 2000 examination centers across 20 countries.
Cambridge Institute in Mumbai is an excellent institute to start your journey with the German language. The faculties would train you professionally to achieve your goals. Visit their website to know more regarding your interest areas.
About Cambridge Institute- German Language Classes in Mumbai
Cambridge Institute is one of the leading foreign language institutes in India offering writing, reading, and speaking courses in 6 different foreign languages. Being in the education industry for the past 13 years, our Institute offers specially designed foreign language courses with quality content coupled with a better learning environment. Our trainers largely concentrate on modern teaching methods and devote themselves to improvising the foreign language speaking ability of every student. It gives more importance to the current changing trend of business and trading between two different countries for which speaking fluently is highly essential.