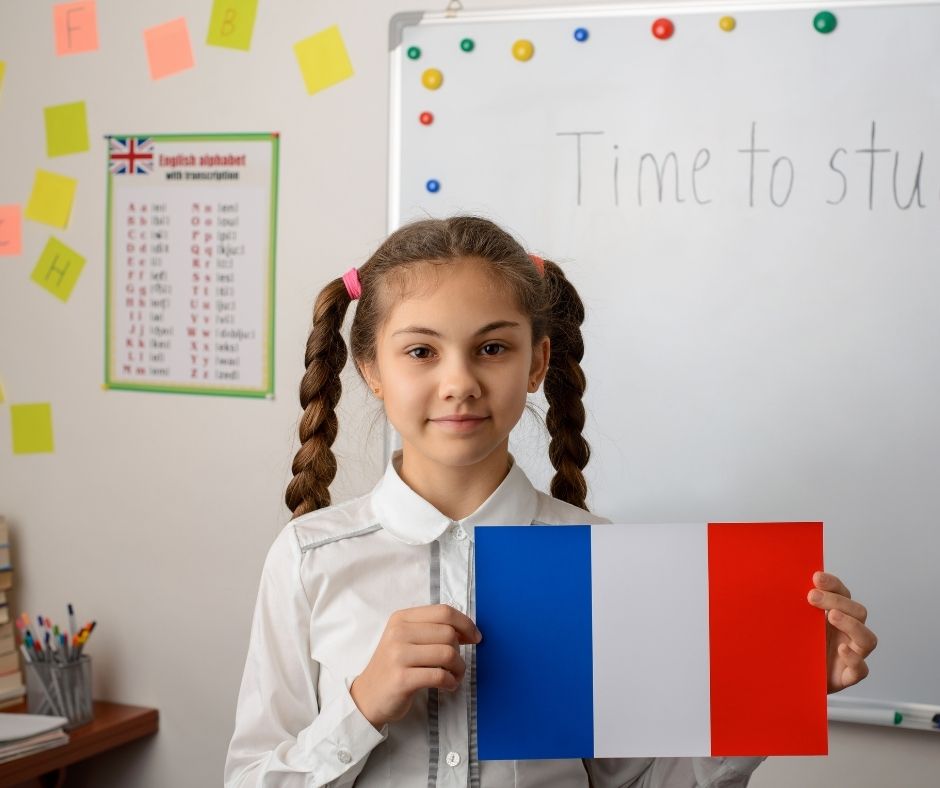 CLB 5 score helps people who are sitting for TEF or TCF Canada to qualify on the basis of their knowing the French language. It requires 6 to 8 months of time for preparation.  Moreover, you need to study French for 2 to 3 hours each day. To know more about how you need to prepare for the exam, have a look below.
Preparation of TEF and TCF Canada French exam:
For preparing for the TEF and TCF Canada French exam, you need to learn the following in the French language for 6 to 8 months.
Present tense
Past tense
Future tense
Imperative
Subjunctive
Conditional
Pronouns
Conjunctions
Preposition
In addition, to get a CLB 5 score, you need to hold a conversation for around 7 minutes. You are also required to be able to write an essay of 200 words. Hence, be consistent in your efforts during the next 6 to 8 months before your TEF and TCF Canada exam.
Conclusion:
You can attend Cambridge Institute in Mumbai to prepare for your TEF/TCF Canada French exam. In case you happen to live in any other places like Andheri, Kandivali, and Ghatkopar, you can still get your preparation from their Cambridge Institute.
For Details Contact us–Cambridge Institute, Mumbai.