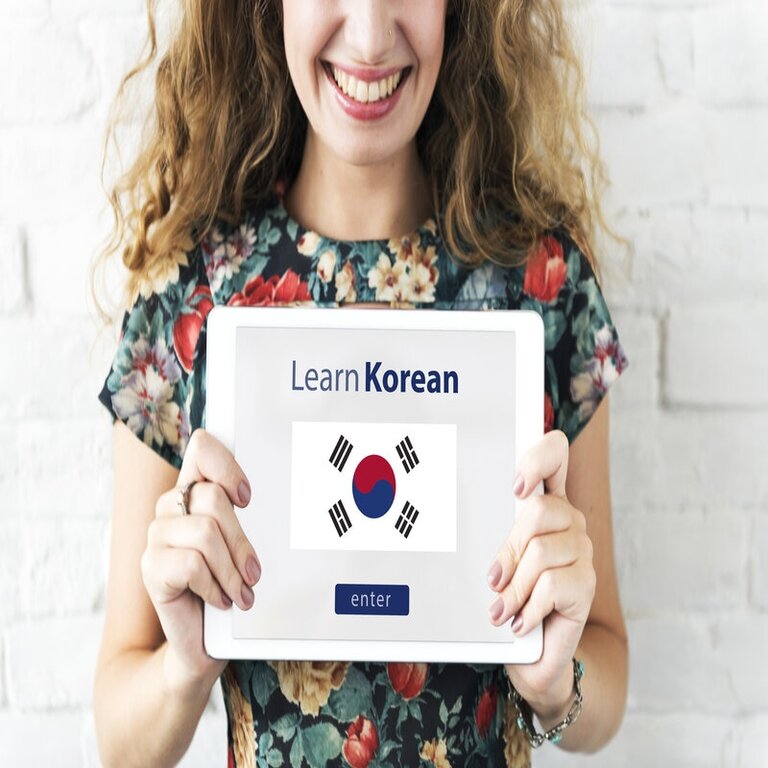 When you start learning Korean, it can seem to be difficult at first. This is why you may feel frustrated when you find yourself struggling and not making progress. However, we have listed below 8 simple steps that will improve your Korean language skills forever.
8 simple steps that will improve your Korean language skills:
When you have partners who can engage with you in a Korean conversation, you can develop your learning skills. You can connect with some native speakers online who can help with your Korean. Even having 5 minutes chats can improve your verbal communication in Korean.
Join the learner's community
In places like Reddit and Facebook, you will find communities of learners of the Korean language. You can share what you know and join them. This will enable you to communicate orally with the help of Facebook posts and it will improve your framing of Korean sentences.
If you read around 10 to 20 sentences of Korean every day, you can improve your Korean. Try to shift your focus on the intonation and pronunciation of words. Eventually, you will start to pronounce Korean words easily.
Recording Yourself and Listening
You can select random topics and start speaking about them for 2 to 3 minutes. While you are speaking, you can record yourself and listen to it. This will help you to identify your weak points.
You can build your vocabulary by knowing Korean days of the week, some conversational phrases, and numbers.
You can start labeling some of your household items with sticky notes in Korean. This will help you learn Korean faster.
Discovering your learning style
Learning styles can be kinaesthetic- through actions, auditory, and visual. Figure out which one works for you while learning Korean.
Watching K-dramas will not only increase your vocabulary but also improve your pronunciation.
Conclusion:
If you wish to learn Korean, you can contact Cambridge Institute, Mumbai. It is also present in places like Andheri, Kandivali, and Ghatkopar.