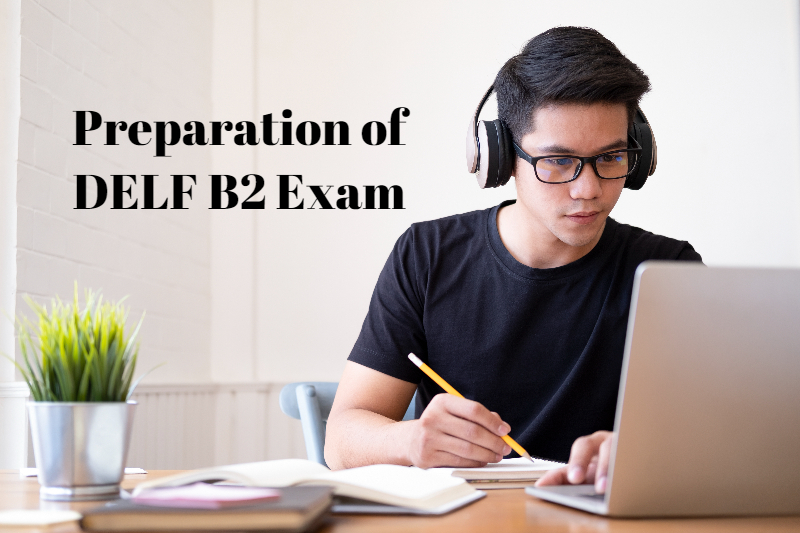 It is indeed very difficult to pass certain examinations with a good score in an extremely competitive world. Hence, it is important to prepare efficiently from beforehand in order to score well and ace the exam.
Nowadays, numerous candidates are applying for studying abroad and preparing for the requirements thoroughly. If you are interested in studying in France, then getting the B2 level in French is necessary. Hence, it is extremely important to prepare for the DELF B3 exam efficiently. This is how you can do so:
Plan and implement in advance :
Planning is an essential task, which also requires time. So, plan accordingly, get the registration done beforehand, get the textbooks and start studying.
Solve sample DELF B2 papers :
It is essential to know the format and finish the paper efficiently in the stipulated time. Hence, start solving sample question papers after allotting yourself a certain amount of time.
Concentrate on your weak point :
There are various factors which you have to work upon, such as reading, writing, speaking, etc. So, it is important for you to examine your weakest point and start working on it.
Guide books act as 'last-minute saviors' a lot of times. So, buy a good one and start going through it as it tells you about the exam and its requirements clearly.
Take help from the experienced :
Get in contact with your seniors or somebody you know has passed the exam. Taking help from a person has always proven to be more useful than going through articles on the internet in situations like these, as you get personalised guidance.
It is extremely important to pass this exam in order to go one step closer to your dream or pursue a career. Hence, follow the above-mentioned points and visit our center at Cambridge Institute, Mumbai for more information.