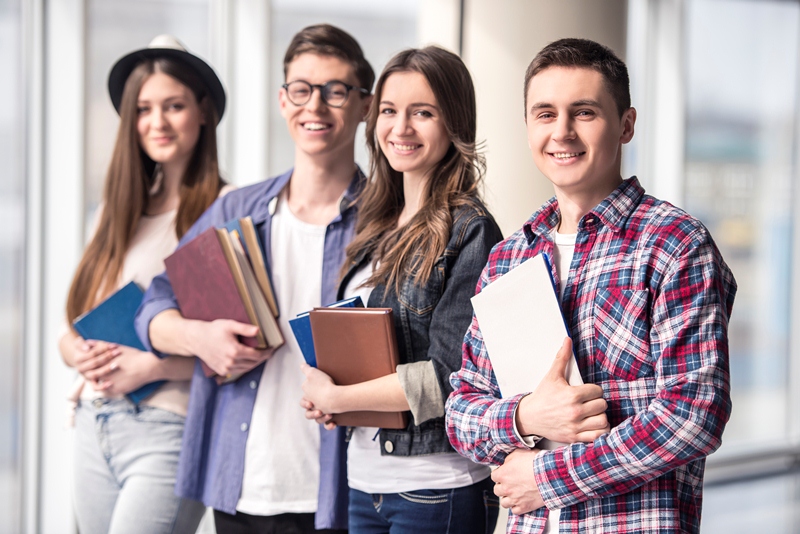 The German language is a very popular choice when it comes to learning a foreign language. Germany is currently one of the leading countries in terms of economy and trade, and hence knowing this language can be beneficial in the job market. The best place to learn German has to be the Cambridge Institute in Mumbai that provides every student with a plethora of opportunities.
Is it a difficult language to learn?
Learning any language can be challenging initially, but it will become easier to grasp with a little time and effort. The German language is not that difficult to pick up, and in six months, one should be thorough enough to converse smoothly with others.
German Language Course-
There are three levels in the German Language- A, B, and C, under which there are two subcategories each- A1, A2, B1, B2 C1, and C2, respectively.
The A level is the basics of the German Language, which you can pick up in about a month or two. This level will help you understand the language and communicate basic information with other people.
Level B is the second level of the German Language, which helps the individual know more about the language and understand the German text thoroughly. After completing the intermediate level, individuals are able to speak more fluently and communicate their thoughts in a structured manner.
The C level is the last and the most advanced of all three. After the completion of this level, the individual can proudly claim to know the German Language. This level is complicating and enables the individual to read and understand advanced German texts and writings.
Why should you learn German?
Germany is one of the leading countries in the job sectors, and knowing this language will give the individual an upper hand while applying to these German Companies.
Travelling will become easier as a major part of the world communicates in the German language.
It will open many prospects, not only in the job sphere but also in personal growth and development. Knowing a foreign language can also help build a stronger CV.
Help you discover more about the German culture and its history.