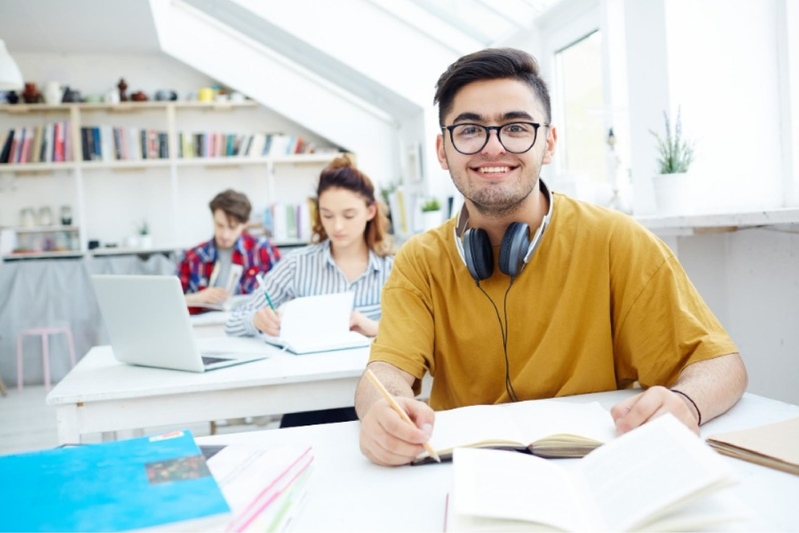 Today, French is among the top 10 languages spoken globally, and many opt to learn French to set up a promising career. Again, many bright aspirants want to settle in Canada and opt for Canadian Citizenship. Besides English, French is also another official language in Canada.
Well, for them, it is necessary to pass TEF Canada Exam. This test is beneficial to evaluate your level of proficiency in French. Here TEF Canada denotes Test d'Évaluation de Français. After clearing this test, students from other countries can enter the Canadian Institute to complete their higher studies.
So, if you aim to immigrate to this country, you need to sit for the TEF Canada Exam and qualify for it. Once you are eligible for the examination, you will become eligible to get the Canadian VISA.
The Test Pattern:
Before you start your preparation, you need to understand the format of the test.
Reading comprehension: It is a 60-minute test, and it includes 50 questions of 300 points.
Compréhension listening: It is a 40-minute test, and it consists of 60 questions of 360 points.
Written test: It is a 60-minute test, and it includes 2 topics of a total of 450 points.
Oral test: It is a 15-minute test, and it includes 2 topics of a total of 450 points.
Who are eligible?
Anyone who is not a native French speaker and has crossed 16 years of age can appear for this emanation. Well, to pass this examination, one should have a higher proficiency level in French.
How to get prepared?
Experts say there is no shortcut to pass this examination. Here all you need to focus on completing the syllabus. Here, it is suggested not to waste time studying the unnecessary book and arranging the required books only.
Taking the help of a mock test will be the best option to get yourself prepared for the TEF Canada Examination. Thus, if you need any assistance regarding TEF exam preparation, must contact Cambridge Institute, Mumbai.